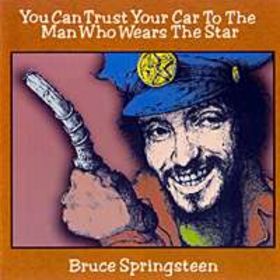 Maybe I'm more haunted by the Zeitgeist than I think. While I was mulling over my post on negative reviews this weekend, writers stung by bad reviews were bouncing all over the internet.
For instance, a guy who bragged about his cunning plan to give a one-star review to the woman who had the temerity to give him a two-star review on Amazon. Spoiler alert: it didn't work.
(I link to the Making Light entry because the reviews themselves have been expunged. Also I don't want to drive traffic to the guy's site. He doesn't even have lists of things!)
A more productive response to a bad review (not just a negative review) appeared at Salon.com around the time of the King slapfest and I was remiss in not mentioning it before. (This came up in the comments section, along with other good points by Charles Stross and others.)
In passing: Making Light is one of the few places on the internet where reading the comments section is not a waste of time, due to their ruthless and humane moderation policy.